Real Estate On Your Terms
Rent To Own Homes
We're here to help you!
Owning a home is truly the American Dream. Buying a home can be a difficult process, especially for those with poor credit, no credit, and/or a limited amount to invest. A Lease to Own, also known as Rent to Own, option may be just for you!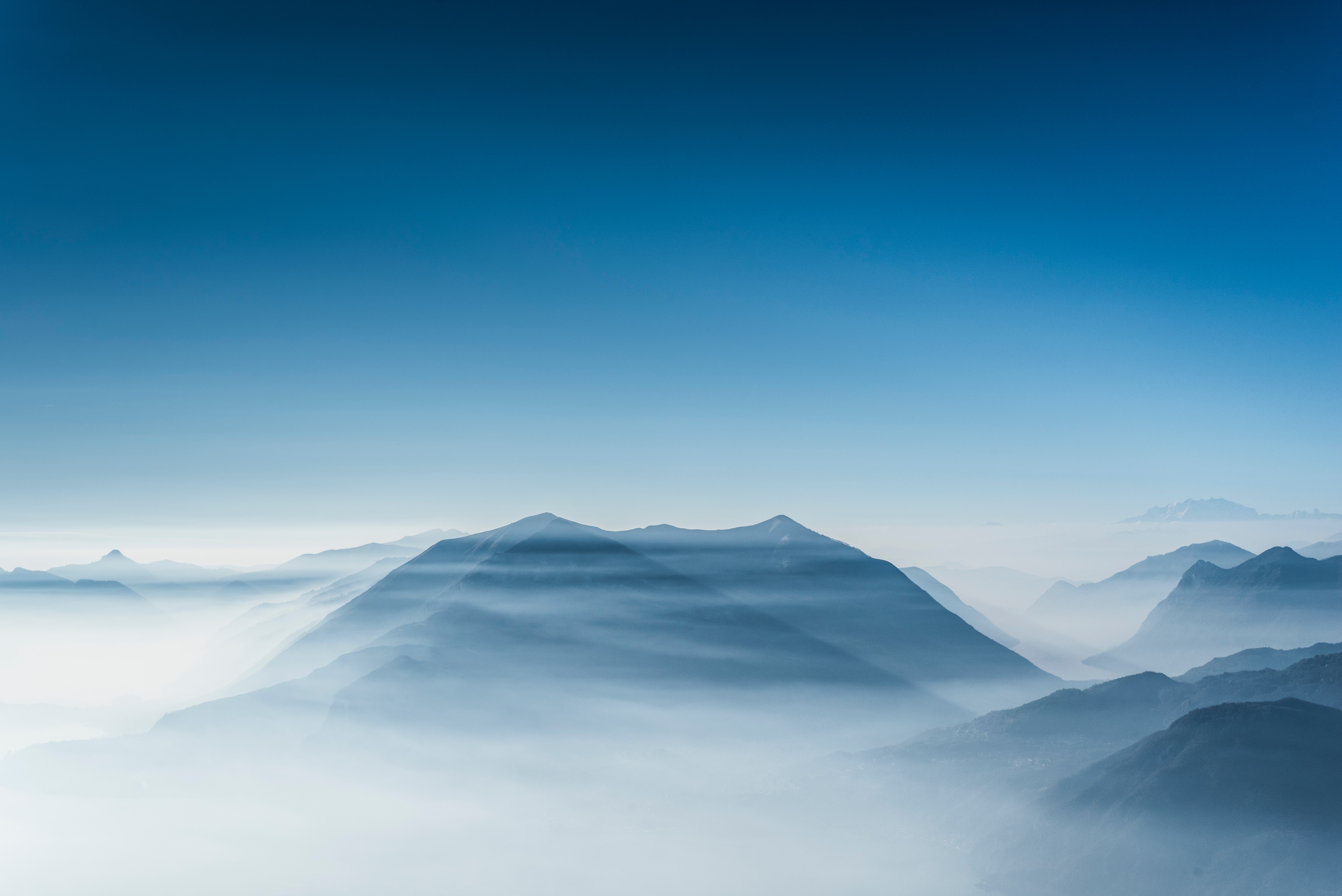 Lease To Own Home Specialists
We aren't bankers or real estate agents selling homes for someone else. We are either the owners or have a legal equitable interest in the property. All the normal rules concerning credit, debt ratio, and proof of income are thrown out the window. Since we own the homes, we can be very creative with the financing and structure it to fit your needs.
No Credit Or Bad Credit?
Since we own these homes, many times (depending on your circumstances) we are willing to finance all or part of the purchase ourselves or lease to own them to you. During the course of the lease, you can use a credit consulting service that we will refer you to and, whether you end up purchasing or not, you can decide which course of action to take with them.